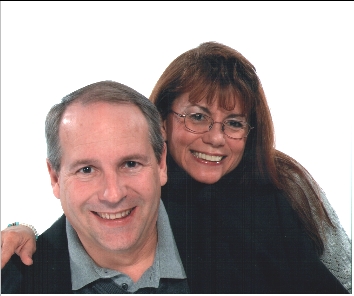 Dear Friends,
2009 – God has blessed us with another new year. We are excited to see what God has ahead for us.

Thank you so much for your Prayers and support in 2008. On the back we have a schedule for the beginning of the year and prayer request, so you can be praying with us.

Return to Africa
Fred is on his way back to Africa with his brother, Robert, and Bill Hoffman. Debby, Marie-Louise and Cathy Hoffman will join them in a few weeks. As usual we are taking equipment for the Pastors and Bible Schools – 9 Video Bibles Schools, 6 DVD players, a computer and 6 refurbished laptops, computer repair parts, 3 all-in-one printers (1 laser, 2 ink-jet), ink cartridges for them and others we have in Africa already, 3 video projectors, and a piano keyboard, also clothes and things for the orphanage.

Church Plant in Tamale, Ghana
After graduation from the Bible School in Accra, one of our students asked to plant a church in the town of Tamale. This is a strategic town in the Muslim North of Ghana from which to reach out to the unreached villages. Aldous has been a junior pastor in the church in Accra and is a translator that we have used many times. Two graduates that are brothers, are going with him, Francis and David.